First-year student turns coronavirus chaos into self-produced album
2020-10-17 11:32:07


During the coronavirus pandemic many people learned how to make sourdough or banana bread but CU Boulder undergraduate Hannah Richardson wrote, sang, recorded and produced an album!
She didn't have access to a recording studio so she used her closet as a makeshift studio. Amid the acoustically…
First-year student turns coronavirus chaos into self-produced album
Remnants of ancient viruses could be shaping coronavirus response, says new Packard Fellow
Integrity, Safety and Compliance – County increases allowable gathering size under public health order
Update: CalWood and Lefthand Canyon Fires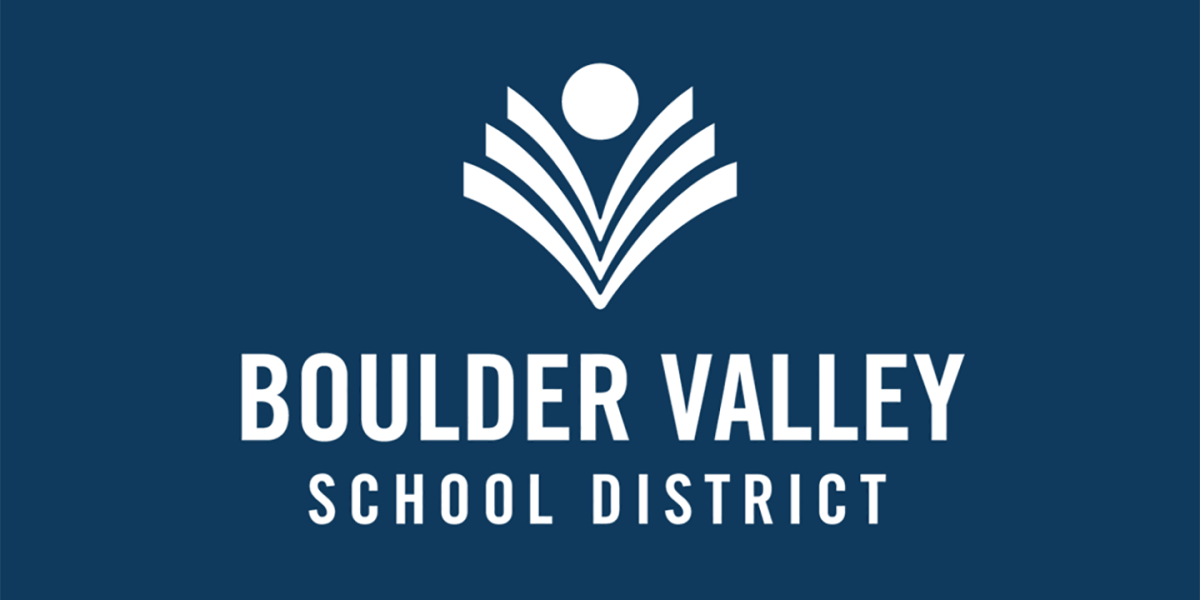 2020-10-18 19:41:39


Gold Hill & Jamestown elementary schools will be closed on Monday due to the wildfires in Boulder County. This largely only affects staff – since it is a Monday Launch Day (independent remote learning).
Mountain families can expect an update tomorrow. More information: https://www.bvsd.org/…