COVID-19 Weekly Series Information
2020-10-16 05:38:08

Reminder: There are two opportunities each week to hear from campus leadership about the latest information about COVID-19 at CU Boulder and in the surrounding community.
Each Tuesday at noon: University leaders host a COVID-19 virtual update for students, faculty, staff and parents/guardians, and…
Remnants of ancient viruses could be shaping coronavirus response, says new Packard Fellow
Integrity, Safety and Compliance – County increases allowable gathering size under public health order
Update: CalWood and Lefthand Canyon Fires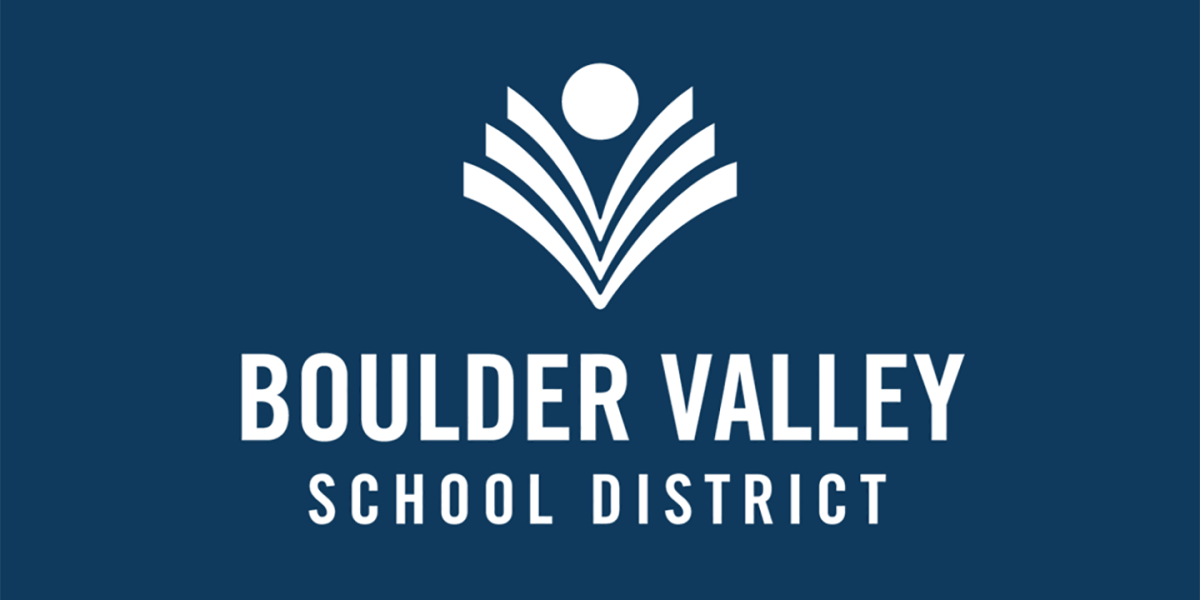 2020-10-18 19:41:39


Gold Hill & Jamestown elementary schools will be closed on Monday due to the wildfires in Boulder County. This largely only affects staff – since it is a Monday Launch Day (independent remote learning).
Mountain families can expect an update tomorrow. More information: https://www.bvsd.org/…