The city has installed curb extensions on Aurora Avenue at 38th Street, 39th Str…
2020-10-12 16:00:00

The city has installed curb extensions on Aurora Avenue at 38th Street, 39th Street and Gilpin Drive to improve pedestrian safety near High Peaks Elementary School and BCSIS.
We're collecting community feedback to help us evaluate the new treatments – visit the treatment locations and scan the QR code on the orange Vision Zero signs located nearby to submit your thoughts. More info: http://ow.ly/1RuW50BMbIP
Remnants of ancient viruses could be shaping coronavirus response, says new Packard Fellow
Integrity, Safety and Compliance – County increases allowable gathering size under public health order
Update: CalWood and Lefthand Canyon Fires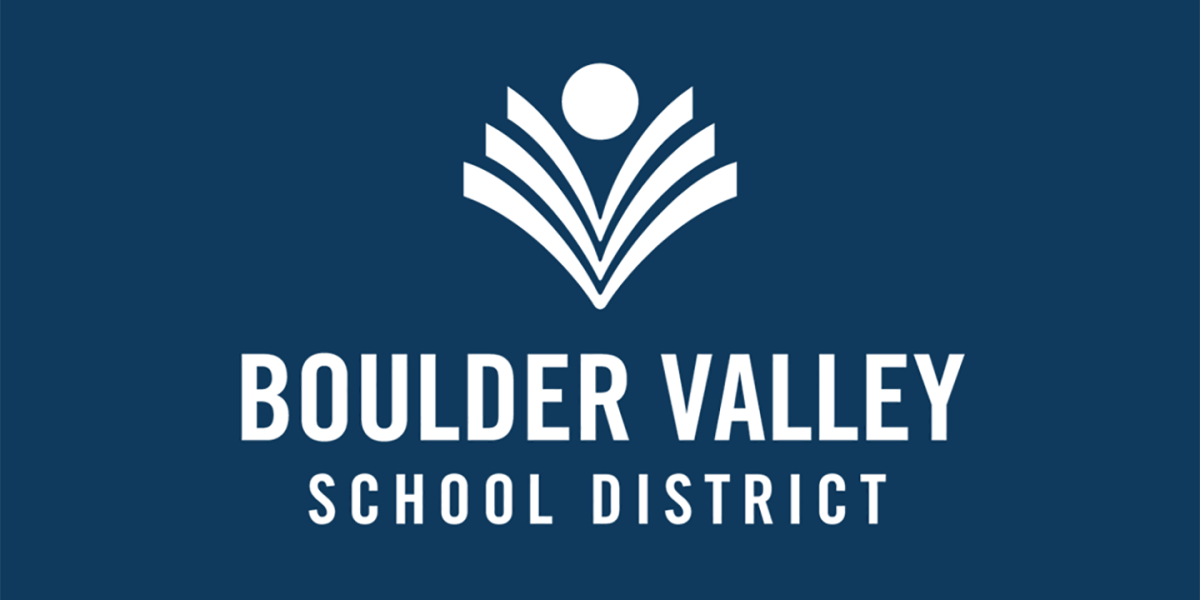 2020-10-18 19:41:39


Gold Hill & Jamestown elementary schools will be closed on Monday due to the wildfires in Boulder County. This largely only affects staff – since it is a Monday Launch Day (independent remote learning).
Mountain families can expect an update tomorrow. More information: https://www.bvsd.org/…