Students: What the public health order means for you
2020-10-09 06:16:10

Key things to know about the new public health order from Boulder County:
1) We all need to continue to follow county and state COVID-19 public health orders.
2) We need to continue to limit gatherings to no more than two people for 18- to 22-year-olds
3) In-person/hybrid teaching resumes on Wednesday, 10/14.
Thank you for continuing to do your part to keep each other safe, Buffs!
Students: What the public health order means for you
We are making progress! Due to your outstanding efforts positive cases are going down and we're helping to contain the outbreak. We need you to continue following public health guidelines and engaging with each other carefully through the coming days and weeks.
Remnants of ancient viruses could be shaping coronavirus response, says new Packard Fellow
Integrity, Safety and Compliance – County increases allowable gathering size under public health order
Update: CalWood and Lefthand Canyon Fires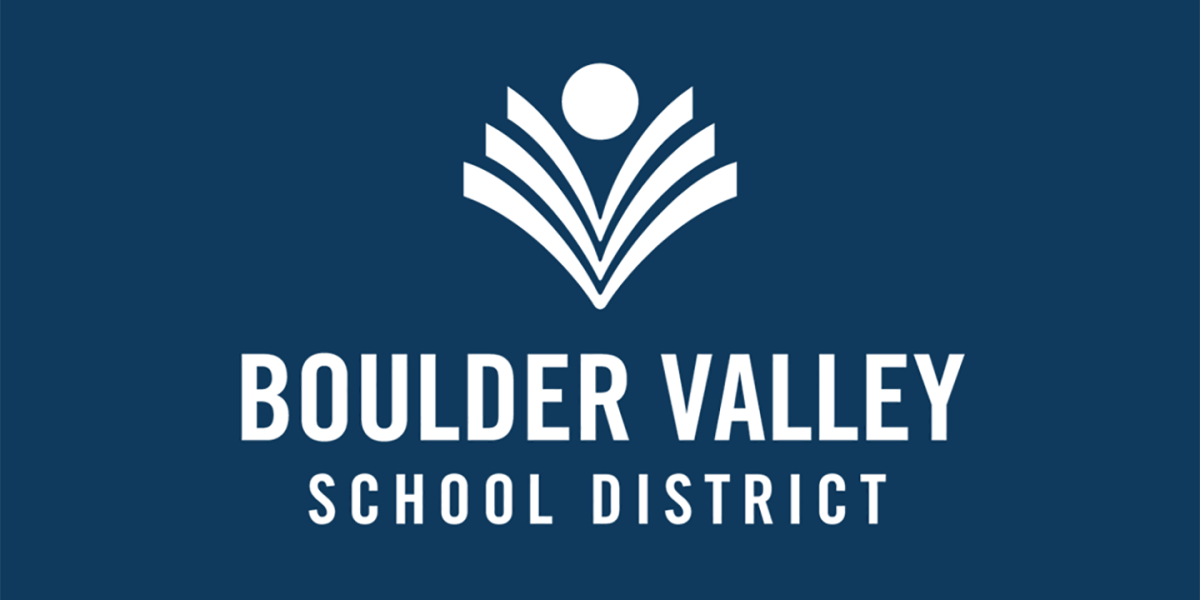 2020-10-18 19:41:39


Gold Hill & Jamestown elementary schools will be closed on Monday due to the wildfires in Boulder County. This largely only affects staff – since it is a Monday Launch Day (independent remote learning).
Mountain families can expect an update tomorrow. More information: https://www.bvsd.org/…