October 13 is #FreeAppDayCO! To inspire more Coloradans to continue their educa…
2020-09-30 12:07:01

October 13 is #FreeAppDayCO!
To inspire more Coloradans to continue their education, all 32 public colleges and universities in Colorado and several private institutions will allow students to apply for free on Tuesday, Oct. 13 as part of the third Colorado Free Application Day. Learn more: https://highered.colorado.gov/colorado-free-application-day…
Remnants of ancient viruses could be shaping coronavirus response, says new Packard Fellow
Integrity, Safety and Compliance – County increases allowable gathering size under public health order
Update: CalWood and Lefthand Canyon Fires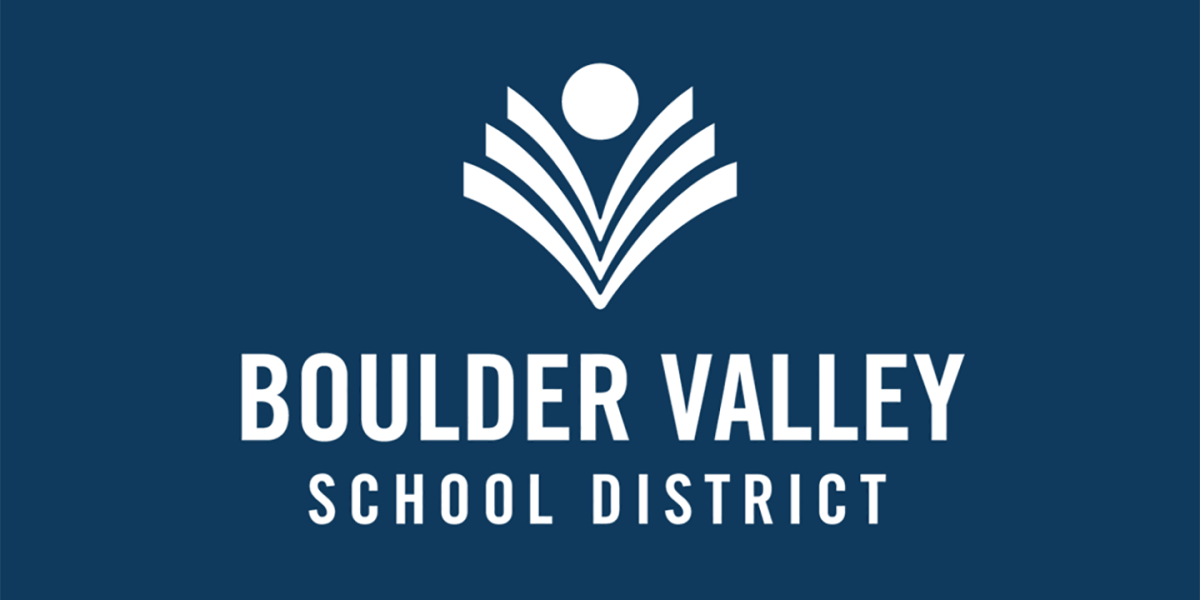 2020-10-18 19:41:39


Gold Hill & Jamestown elementary schools will be closed on Monday due to the wildfires in Boulder County. This largely only affects staff – since it is a Monday Launch Day (independent remote learning).
Mountain families can expect an update tomorrow. More information: https://www.bvsd.org/…