Campus to kick off series of weekly COVID-19 updates beginning Sept. 29
2020-09-29 06:11:06

CU Boulder will kick off a series of weekly COVID-19 updates for students, faculty, staff and parents or guardians that will occur each Tuesday via Zoom starting today.
More information ➡ https://bit.ly/2GmGA7b
Campus to kick off series of weekly COVID-19 updates beginning Sept. 29
CU Boulder will hold a series of weekly COVID-19 updates for students, faculty, staff and parents or guardians each Tuesday through the fall semester. The first of these sessions will take place on Sept. 29.
Remnants of ancient viruses could be shaping coronavirus response, says new Packard Fellow
Integrity, Safety and Compliance – County increases allowable gathering size under public health order
Update: CalWood and Lefthand Canyon Fires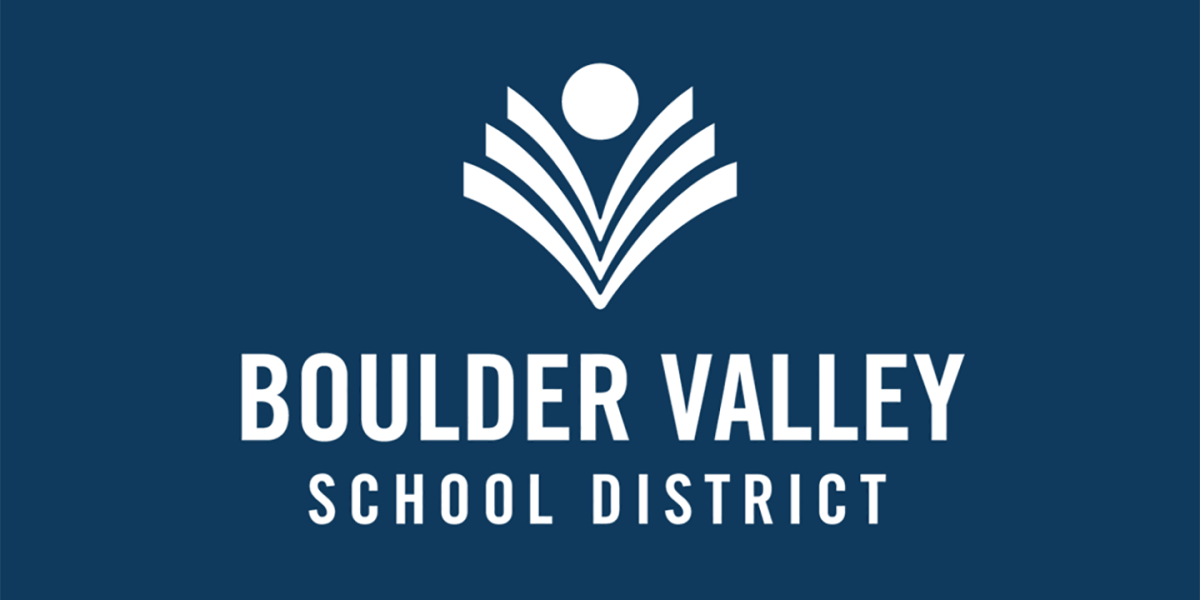 2020-10-18 19:41:39


Gold Hill & Jamestown elementary schools will be closed on Monday due to the wildfires in Boulder County. This largely only affects staff – since it is a Monday Launch Day (independent remote learning).
Mountain families can expect an update tomorrow. More information: https://www.bvsd.org/…