Starting Oct. 1, temporary outdoor water restrictions will be in place for City …
2020-09-28 09:09:24

Starting Oct. 1, temporary outdoor water restrictions will be in place for City of Fort Collins Utilities customers. Restrictions will help save water during ongoing drought conditions, the Cameron Peak Fire and Horsetooth Outlet Project infrastructure repairs.
It's going to take all of us doing our part to save water and help avoid a water shortage. Save the most water by stopping these activities:
🛑 lawn watering
🛑 washing vehicles at home
🛑 pressure washing
Learn more: fcgov.com/water-restrictions
—
A partir del 1 de octubre, se aplicarán restricciones temporales de uso del agua al aire libre para los clientes de City of Fort Collins Utilities. Las restricciones ayudarán a ahorrar agua durante las condiciones de sequía, el incendio Cameron Peak y las reparaciones de infraestructura del Proyecto Horsetooth Outlet.
Será necesario que todos hagamos nuestra parte para ahorrar agua y ayudar a evitar una escasez de agua. Ahorre la mayor cantidad de agua dejando de hacer estas actividades:
🛑 riego de césped
🛑 lavado de vehículos en casa
🛑 lavado a presión
Más información: fcgov.com/water-restrictions
Check your car seats carefully! A family came by recently with a car seat they h…
2020-10-26 15:47:06

Check your car seats carefully! A family came by recently with a car seat they had gotten from a neighbor. Everything looked okay until we went to buckle the baby in. Turns out the crotch buckle latch plate had cut into the harness strap over time. The car seat was no longer safe to use. Thankfully…
Firefighters helping firefighters. The wildfires have kept fire departments b…
2020-10-26 13:55:46

🚒 Firefighters helping firefighters. 👍🏾 The wildfires have kept fire departments busy, but that doesn't mean things slow down elsewhere. Responders continue to extinguish structure fires, perform extrications at car crashes, and provide lifesaving measures during medical emergencies. Firefighters… More
City of Fort Collins Weather Delay October 26 || News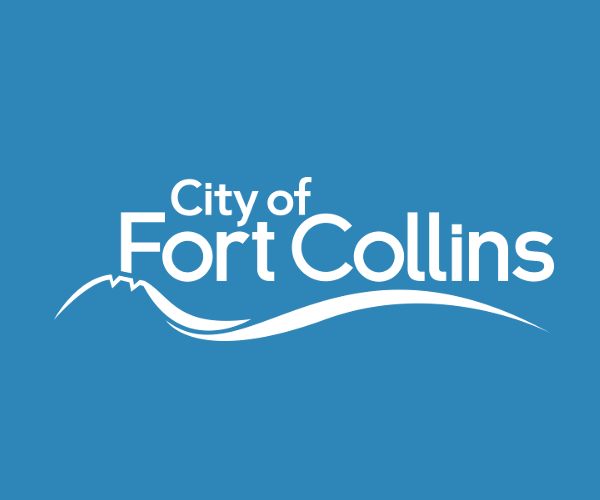 2020-10-25 21:49:54

⚠️Due to inclement weather conditions, all City of Fort Collins facilities currently open to the public will have a delayed opening of 10:00 a.m. on Monday, October 26. This delay applies to all City recreational and cultural facilities and programs. Critical services, such as fire and police will… More