How to cope with COVID-19: Mental health tips and resources
2020-09-28 10:11:03

Buffs, we know we've all had to make significant changes to our everyday lives due to COVID-19. As life continues to change, it's important that we show ourselves compassion through this process.
Here are some ways to cope and practice resiliency during the COVID-19 pandemic.
How to cope with COVID-19: Mental health tips and resources
Move your body Physical activity and movement are
Remnants of ancient viruses could be shaping coronavirus response, says new Packard Fellow
Integrity, Safety and Compliance – County increases allowable gathering size under public health order
Update: CalWood and Lefthand Canyon Fires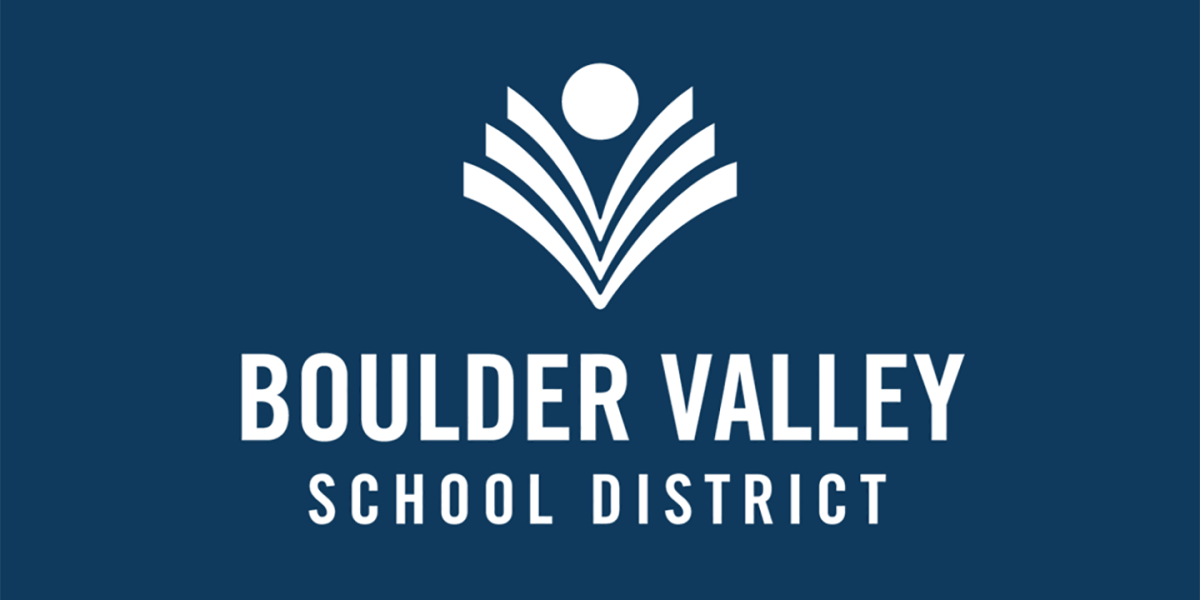 2020-10-18 19:41:39


Gold Hill & Jamestown elementary schools will be closed on Monday due to the wildfires in Boulder County. This largely only affects staff – since it is a Monday Launch Day (independent remote learning).
Mountain families can expect an update tomorrow. More information: https://www.bvsd.org/…