Get Happier by Rereading Your Favorite Books From Childhood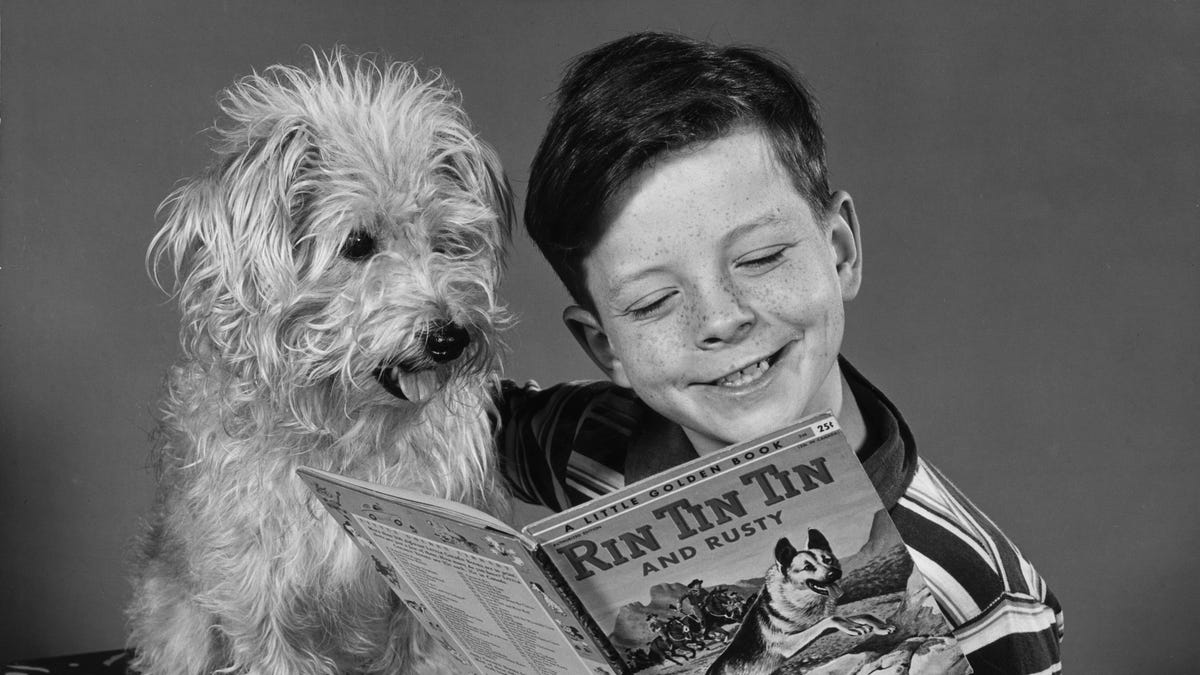 2020-08-09 16:30:09

"…studies have shown audiences actually enjoy a narrative more when they know exactly what is going to happen." Well that's new info 🤯 All this time we've been buying a bunch of different books with different stories! 🙃
Get Happier by Rereading Your Favorite Books From Childhood
Until quite recently, I hadn't finished a book since the end of January. In that sense, I'm not so unusual—a 2018 study from the Pew Research Group revealed 24 percent of Americans hadn't read an entire book, or even a portion of one, in the 12 months prior—but this is very unusual for me,…
NATIONAL PREPAREDNESS MONTH: When an emergency hits, it's important to have a ki…
2020-09-23 19:01:04

NATIONAL PREPAREDNESS MONTH: When an emergency hits, it's important to have a kit with all necessary items to help you and your family respond and recover. It's a good idea to have an emergency preparedness kit in your house and car. Include water, nonperishable food, first aid kit, a battery-powered radio with extra batteries, flashlight, pet supplies and food, extra clothes, etc. Make sure you have these kits put together before a disaster strikes — don't get caught in a tornado or flood without the necessary resources for yourself and your family.
For more emergency preparedness tips, visit www.weldoem.com.
You don't see something like this every day… The Weld County Sheriff&#03…
2020-09-23 14:39:49

You don't see something like this every day…
The Weld County Sheriff's Office received today an impressive collection of law enforcement badges from the family of Randy Brauchler. Unfortunately, Randy passed away Aug. 31 at the age of 60 after a long battle with cancer.
Randy, who resided in Evans, worked for 33 years as a retail clerk for the United States Postal Service in Greeley. He was an avid collector of police and military memorabilia, and was an ardent supporter of the 2nd Amendment.
The Brauchler family decided after Randy's passing to donate some of his collection to local organizations and agencies that might appreciate them.
Thank you, Brauchler family for thinking of us. We appreciate you entrusting us with Randy's collection and will soon incorporate these badges into a new display.
Erie Community Library will close at 5pm today!