This Baby Story Time with Ms. Lindsay is all about ups and downs! Songs and rh…
2020-07-28 10:06:28


This Baby Story Time with Ms. Lindsay is all about ups and downs!
Songs and rhymes featured in this Baby Story Time: Alabama Mississippi, Opposites, Roly Poly, The Itsy Bitsy Spider, and I am Special
Looking for more Story Time resources? We have created a webpage to connect with our story time community while the library is closed and share story time favorites. >>
http://ow.ly/fNJX50yUBff
Also, be sure to check out the Louisville Public Library's YouTube Channel for story time songs and rhymes, programs and how-to videos! >> https://bit.ly/LouisvillePublicLibraryYouTube
2020-08-10 16:48:30

Tomorrow (August 11) at 6p.m. our Board of Education will meet for their regular meeting. The Leadership team will provide the Board with a short update on the Reintroduction Plan, particularly about what home learning will look like and next steps.
Also on the agenda is a presentation of the District's work around equity and a presentation on the role of School Resource Officers. See this page (and click on August 11 Meeting) for the full agenda: https://go.boarddocs.com/co/bvsd/Board.nsf/Public
Board of Education – Meeting Agendas and Minutes
How to Replace Cable TV for Only $25 a Month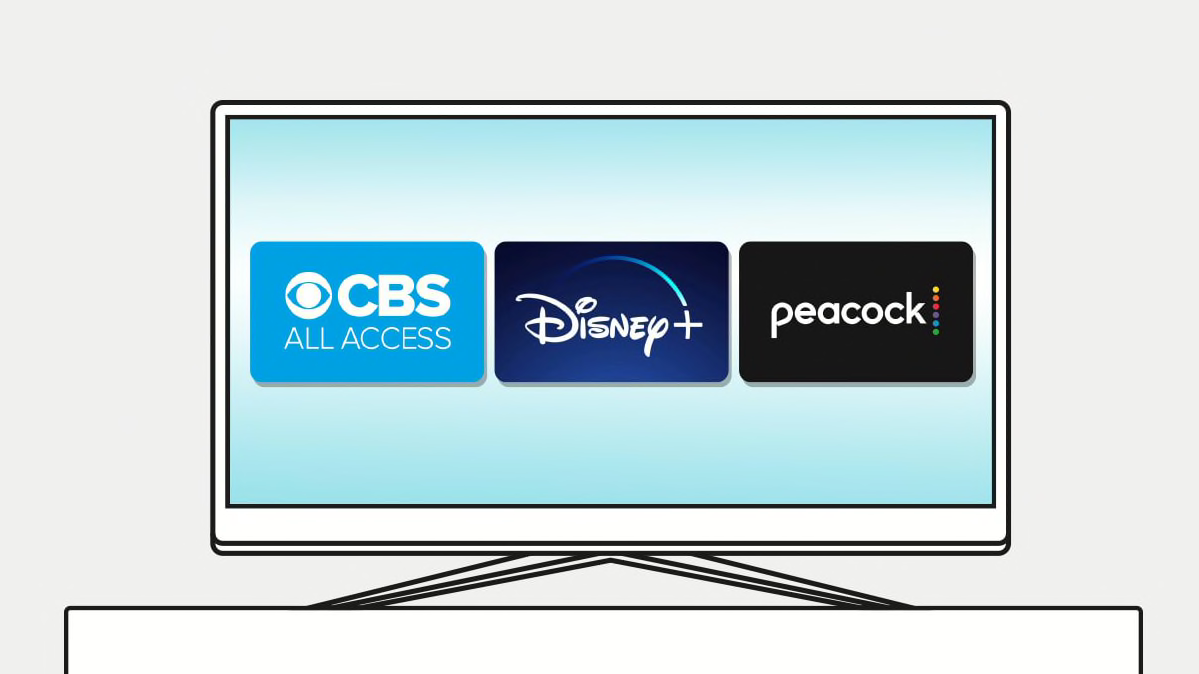 2020-08-10 12:55:10

Considering giving up Cable TV? Read this and other Consumer Reports articles FREE with your library card! >> http://ow.ly/ri6d50AVkuI
How to Replace Cable TV for Only $25 a Month
Consumer Reports explains how to replace cable TV for less than $25 per month using three streaming services: CBS All Access, Disney+, and NBC's new Peacock.
A Brief Guide to Comic Book Art Styles | Book Riot
2020-08-09 10:05:11

"Comics as an art medium have evolved fast since they began in the late 19th century with collections of comic strips. We see a diverse set of creators, art variety, and even the newer digital art format, which has allowed many artists to expand on their techniques and accessibility to the industry….