THE LOUISVILLE UNDERGROUND Friday evening, lots of energy in the atmosphere –…
2020-06-27 10:16:54

THE LOUISVILLE UNDERGROUND
Friday evening, lots of energy in the atmosphere — and lots of energy inside The Louisville Underground. "Wake Up and Live," the Bob Marley Tribute band put on an incredible show. The Front Porch Concert was lived-streamed by LouisvilleRising.org, a non-profit dedicated to helping local businesses devastated by COVID-19. This week's grant recipients: 1) "Tilt" the downtown arcade that remains closed due to the pandemic; and 2) "The Dance Front", a downtown studio that teaches dance to kids and adults. Thanks to everyone who donated to help this local businesses. Miss the Wake Up and Live show? A link of the jamming' live-stream will be available soon at LouisvilleRising.org.
2020-08-10 16:48:30

Tomorrow (August 11) at 6p.m. our Board of Education will meet for their regular meeting. The Leadership team will provide the Board with a short update on the Reintroduction Plan, particularly about what home learning will look like and next steps.
Also on the agenda is a presentation of the District's work around equity and a presentation on the role of School Resource Officers. See this page (and click on August 11 Meeting) for the full agenda: https://go.boarddocs.com/co/bvsd/Board.nsf/Public
Board of Education – Meeting Agendas and Minutes
How to Replace Cable TV for Only $25 a Month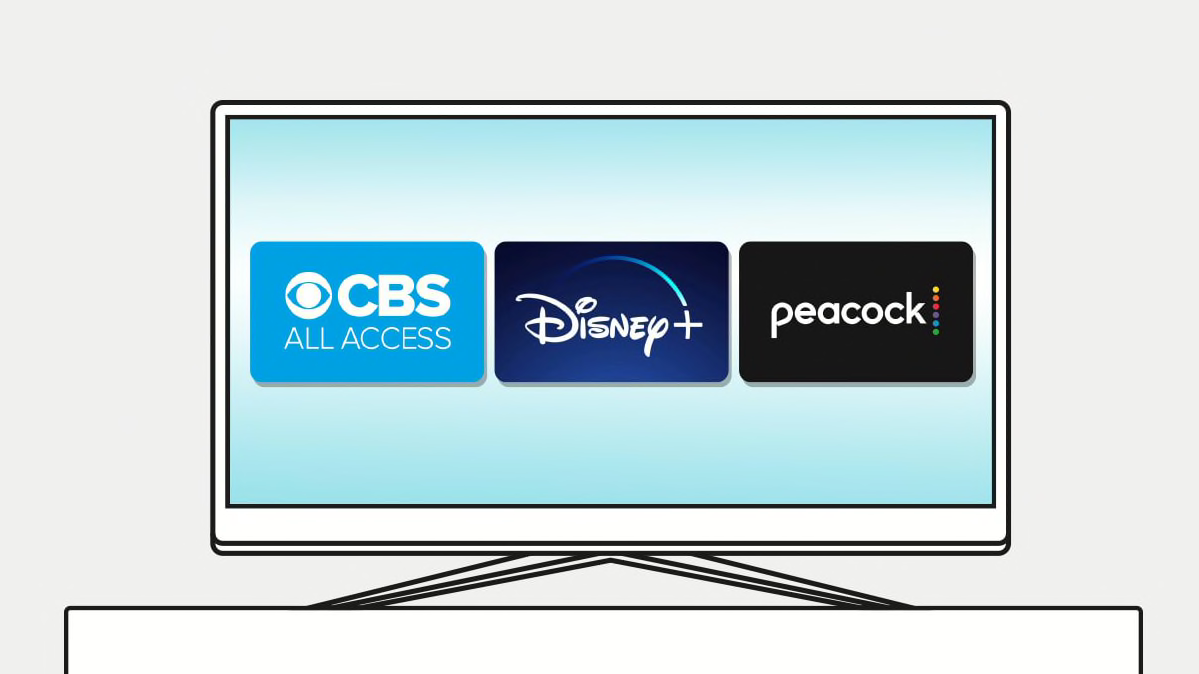 2020-08-10 12:55:10

Considering giving up Cable TV? Read this and other Consumer Reports articles FREE with your library card! >> http://ow.ly/ri6d50AVkuI
How to Replace Cable TV for Only $25 a Month
Consumer Reports explains how to replace cable TV for less than $25 per month using three streaming services: CBS All Access, Disney+, and NBC's new Peacock.
A Brief Guide to Comic Book Art Styles | Book Riot
2020-08-09 10:05:11

"Comics as an art medium have evolved fast since they began in the late 19th century with collections of comic strips. We see a diverse set of creators, art variety, and even the newer digital art format, which has allowed many artists to expand on their techniques and accessibility to the industry….