HAPPY FATHER'S DAY by Colorado Rapids on Exposure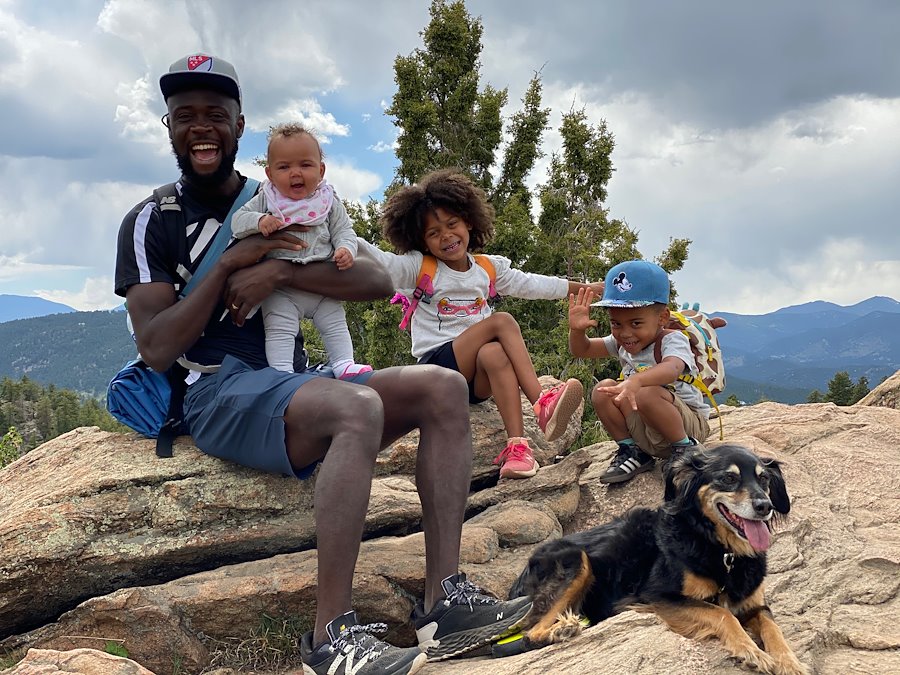 2020-06-21 10:01:01

Happy Father's Day to some of the coolest dads we know!
HAPPY FATHER'S DAY by Colorado Rapids on Exposure
"My boys and I do everything together. Ride bikes, play superheroes, sports, watch tv, read books, EVERYTHING. But, one of my favorite things is how excited they are to see me when I get home from a road trip, it makes me feel like I'm doing something right."
2020-06-28 13:15:01

Two weeks down! What do y'all think of the All-Time Best XI so far? 🤔
Fan voting for the Best XI took place from March 25-April 25, and all of the votes have been tallied in order to determine the final lineup. Review the shortlist of nominees here, and check out players who have been announced in the lineup and upcoming schedule below! Drew Moor's Legacy Isn't
Rapids to Debut July 12 as MLS Reveals Schedule for MLS is Back Tournament
2020-06-28 18:33:01

The countdown to July 12 is on.
Rapids to Debut July 12 as MLS Reveals Schedule for MLS is Back Tournament
On Wednesday, Major League Soccer revealed the schedule for the MLS is Back Tournament, set to begin July 8. The Rapids are poised to be featured for the first time on Sunday, July 12 at 8:30 PM, when the club takes on its Rocky Mountain Cup rival Real Salt Lake on ESPN. Colorado will then take on
Colorado Rapids Announce 2020 Special Olympics Roster and Schedule
2020-06-26 09:49:01

ICYMI: Yesterday we unveiled our 2020 Special Olympics Unified roster! Learn more about the team and the competitions 👇
Colorado Rapids Announce 2020 Special Olympics Roster and Schedule
Colorado Rapids Soccer Club announced today the 2020 Special Olympics roster and its participation in Unified We Play Competition initiative with MLS WORKS and Special Olympics. This season will mark the ninth consecutive year where the Colorado Rapids and Special Olympics Colorado have partnered to