9 Best Things to Do on Summer Vacation to Fort Collins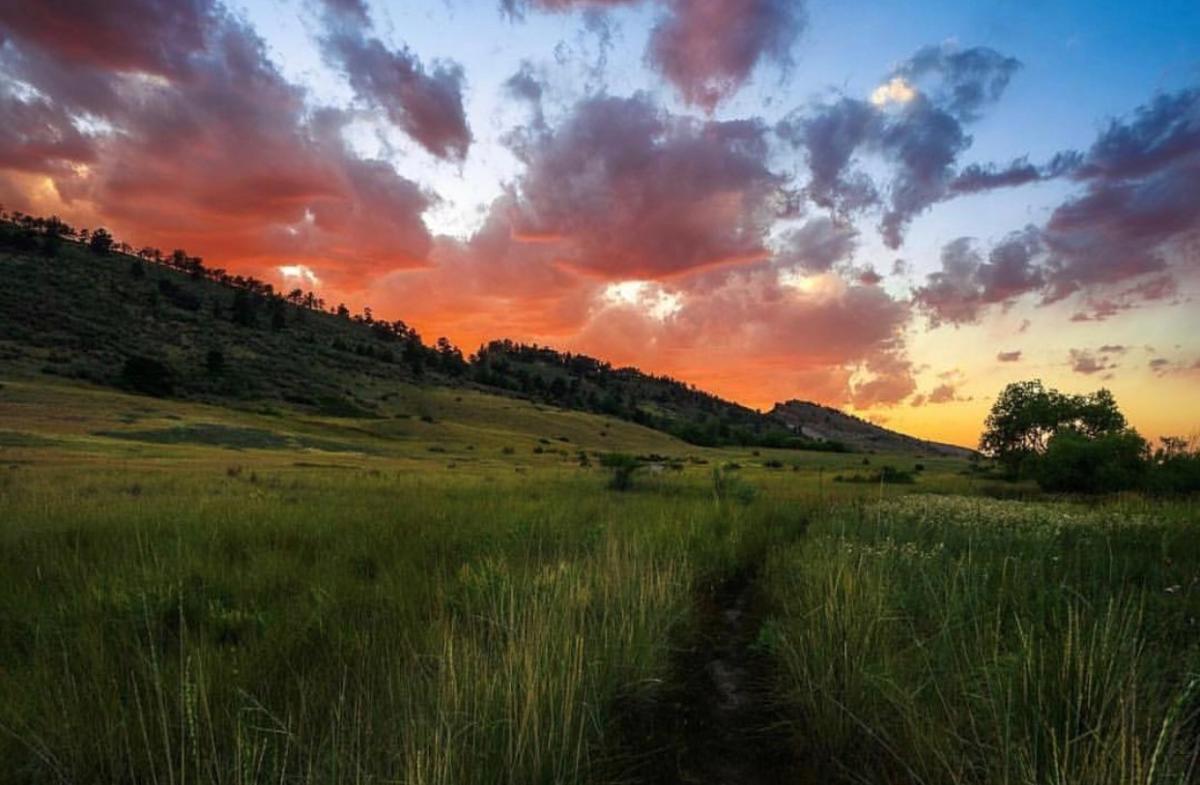 Fort Collins offers a variety of things to do during the summer such as hiking, biking, fishing, rafting, SUP'n, live outdoor music and so much more. It's the perfect time to visit.
SHOUTOUT: What's your favorite thing to do in the summer?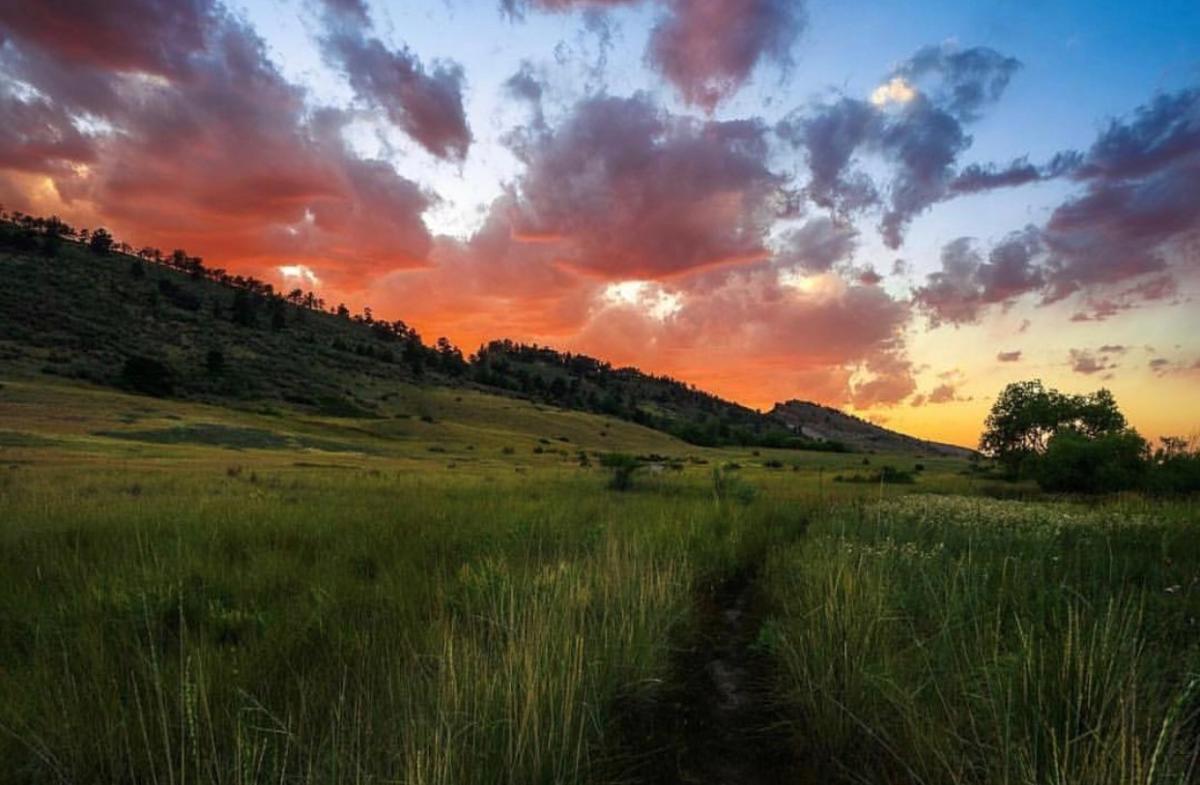 9 Best Things to Do on Summer Vacation to Fort Collins
The summer season in Fort Collins is extraordinarily beautiful and is by far one of the best times of the year to plan a trip. Fort Collins offers a variety of things to do during the summer season such as hiking, biking, fishing, rafting, SUP'n, live outdoor music and so much more. Book your Summer…