Related Articles
Andrew Hammond will get the start for Game Five in Nashville. Time to steal the series, Hamburglar!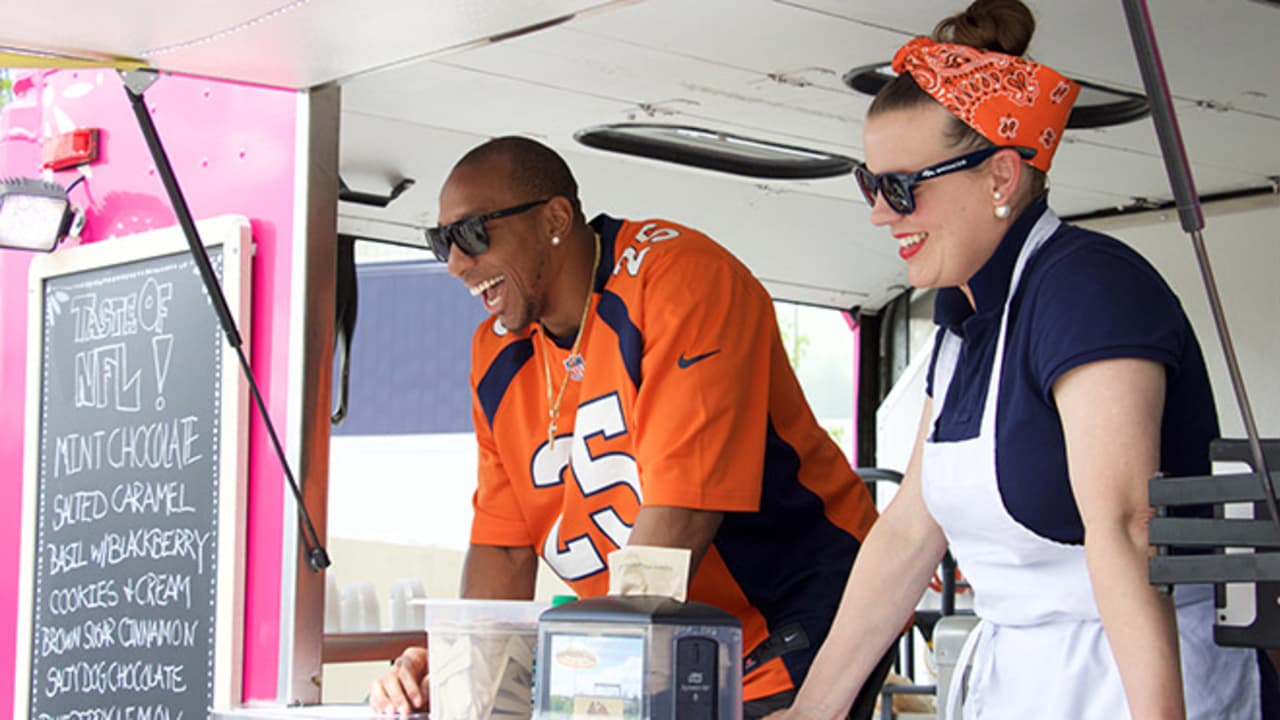 You don't want to miss this, #BroncosCountry! See you September 10. Tickets now on sale for 2018 Taste of the
Take a closer look at our Association uniform. More: https://on.nba.com/2y2l0Rc — Products shown: 2018-19 Nike Swingman Association Jersey.